Vital Ocean Voices is a series of stories from people living in coastal communities around the Indian Ocean, providing first-hand accounts of the impacts of destructive fishing, pollution and climate degradation.
---
Faced with the looming impacts of climate change and the pressing need to build resilient ecosystems, a community group called Anse Royale Watershed Committee is joining forces to restore mangrove ecosystems on the coast of Anse Royale (Seychelles) to reduce their vulnerability and mitigate other impacts of the climate crisis.
Seychelles is an archipelago of 115 islands located on the east coast of Africa in the western Indian Ocean. Heavily dependent on tourism and fishing as pillars of their economy, Seychelles is a champion of environmental conservation.
Wetlands provide many ecosystem services to both the species that depend on them and the people of Seychelles. They act as filters against pollution and harmful runoff from rainwater, slowing it down and reducing its erosive capacity. These and other services support the health of seagrass beds and corals, which are found in the lagoon adjacent to the mangrove forests, thereby preserving these ecosystems and the livelihoods of artisanal fishermen.
Wetlands are essential socio-ecological systems, and they must be seen in this way. Mangrove habitats are located on floodplains with high water tables (Editor's Note: The level at and below which water is found in the soil), in flood-prone areas with intense rainfall. Rehabilitation These wetlands reduce coastal flooding and alleviate droughts as they are connected to three large outlets that drain stormwater to the sea. Over the past 20 years, residential and agricultural activities have significantly affected the wetland's capacity to retain rainwater. This resulted in flooding. As people became aware of this service, the land that had been reclaimed for agriculture has now been returned to the wetland, resulting in less flooding. People are slowly starting to realize the importance of these wetlands, although it still seems that their value is often underestimated.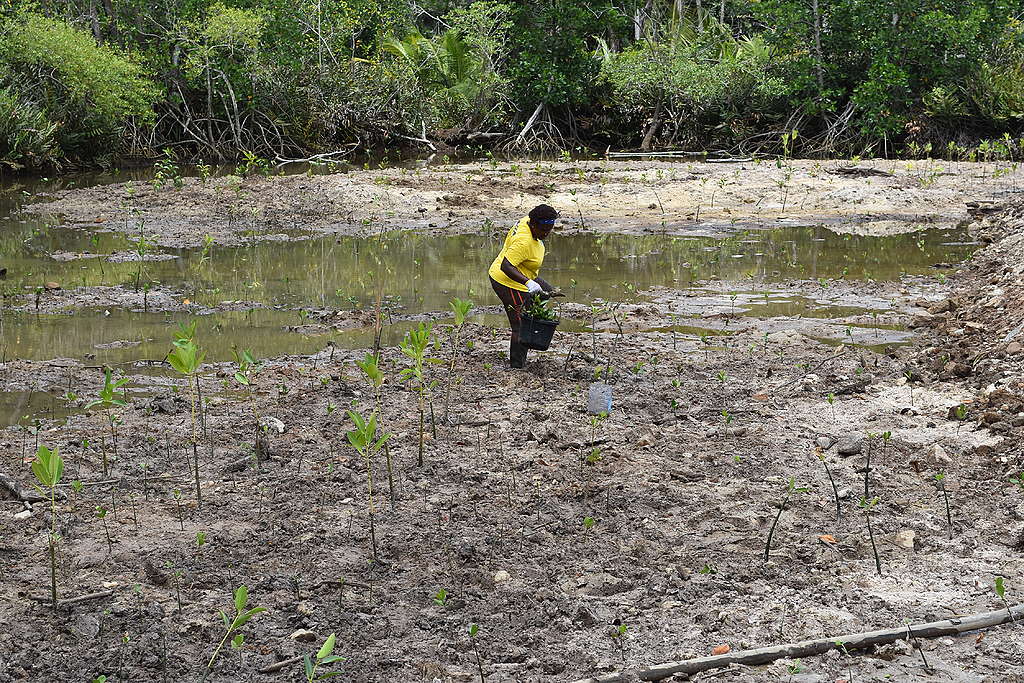 Terence Vel and Monica Samson, two of the people very committed to restoring these vital habitats, shared the secrets of their motivation and success with us.
"Seychelles mangrove forests have been destroyed since the arrival of the first French settlers and it is sad that some people do not appreciate the value of this important coastal ecosystem. The wetlands of Anse Royale were in a disastrous state before the start of the rehabilitation; there were only three species of mangroves. Since then, and thanks to efforts to mimic the composition of previous forests, there are now six species present, "says Vel.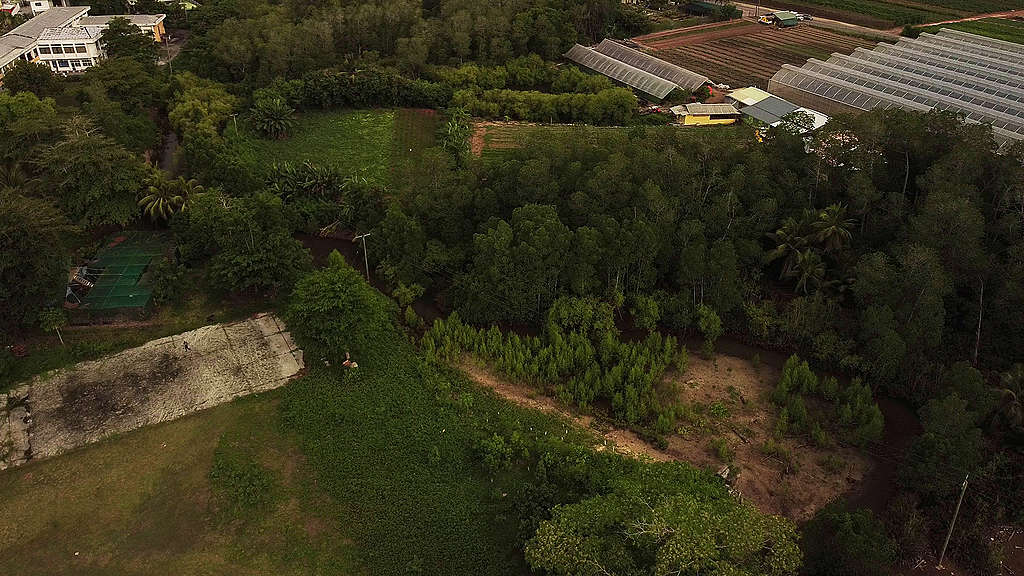 A mangrove rehabilitation program was launched in 2016. This saw the establishment of a nursery that houses propagules that have been planted by schoolchildren, wildlife club members and communities. Since the start of the program, the Wildlife Club of Seychelles has organized training workshops for volunteers on best practice techniques for mangroves. Vel tells us that the wetland reclamation site is growing so rapidly that monitoring efforts can't even keep up with the explosion of new growth.
It is difficult to find volunteers hired to manage the mangrove forest and community engagement is important for the mangrove restoration process. All interested community members should stay involved, especially the watershed committees. Vel also says "we need to nurture the sense of ownership that community members have for the wetland and its associated watersheds". These committees are groups of residents and volunteers driven by their passion for the environment, founded through ecosystem-based adaptation to climate change in Seychelles (EBA project).
"It's a success story," exclaims a jovial Vel, speaking of the EBA rehabilitation efforts made by himself and other equally dedicated people like Monica Samson.
Samson, 56, has witnessed firsthand how wetlands shrink over the years. It understands the conservation value of the wetland for biodiversity.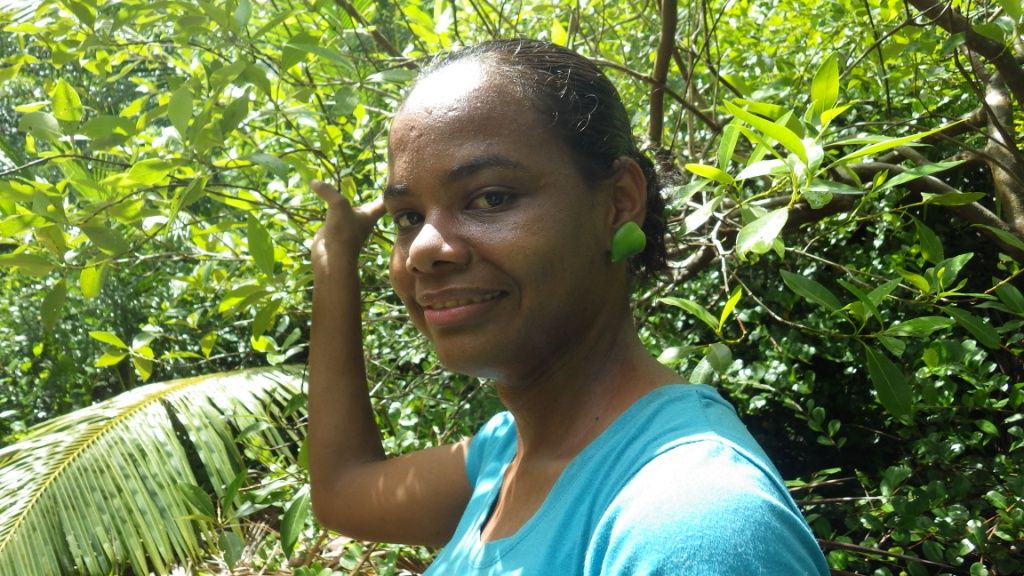 "I helped rebuild the wetlands because I love nature, especially these mangroves. I remember the days when I used to play in the mangroves as a kid using the mangrove twigs to build all kinds of fun jewelry. As a member of the Anse Royale watershed committee, I hope that, now and in the future, people will think and act more responsibly and help preserve wetlands, "she muses. while the mangrove leaves its dance in the wind behind.
Rajelle Barbe, Rebecca Portlouis, Terry Mousbe and Nassirah Dorby are Students at the University of Seychelles pursuing a BSc in Environmental Science who are very dedicated to environmental protection and passionate about their respective areas of interest.